Bio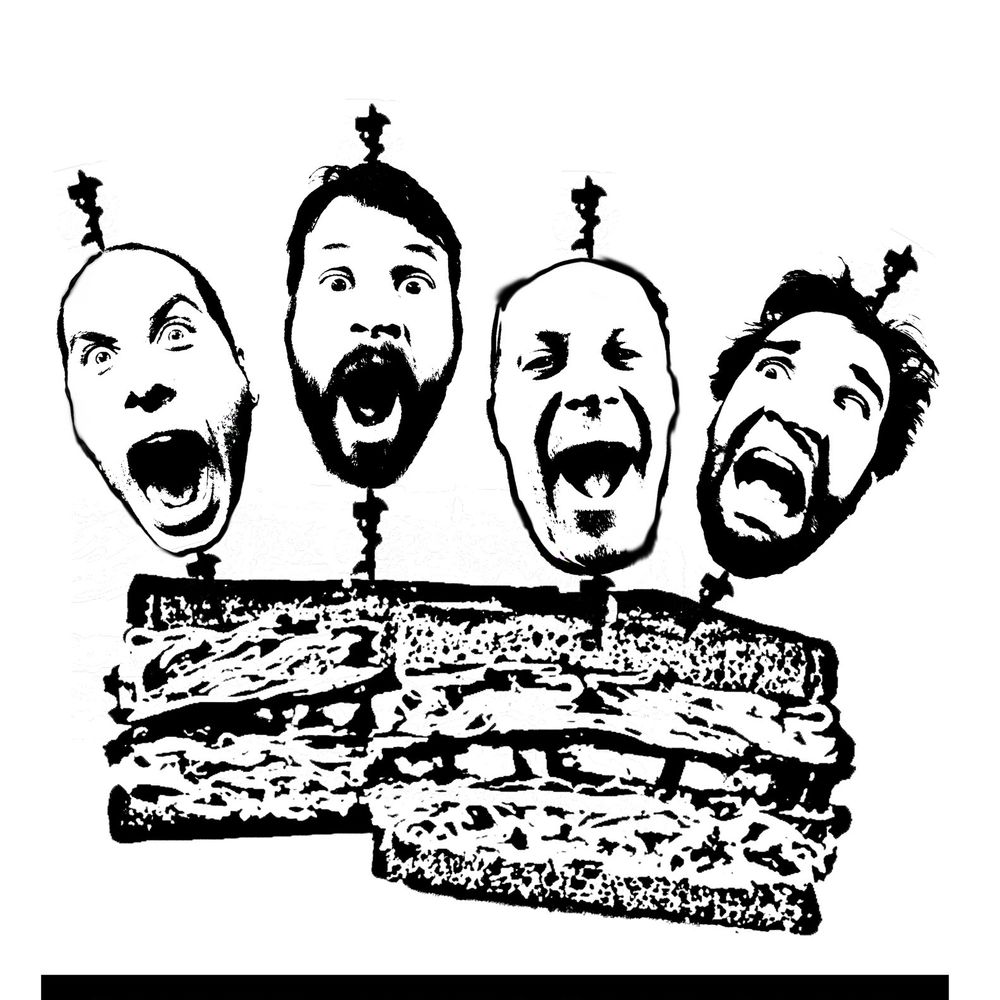 SUPER AWESOME CLUB
 Steve Boudreau - keys                                             Wayne Eagles - guitar                                                 Jake von Wurden - bass                                             Matt Ouimet - drums
Groove BLAM!
We are the Super Awesome Club!
A four-piece groove machine that hails from Ottawa and plays all instrumental hits. Matt and/or Steve write the hits and all four SAC members BLAST THEM!
We love to play the Musicball 100%!!!
The Super Awesome Club was originally founded by Matt Ouimet (drums), Steve Boudreau (keys), Jake Von Wurden (bass), and Dion Turnquest (sax).  Since Dion's return to the Bahamas, they have been joined by Wayne Eagles (guitar).
OttawaJazzScene.ca story  https://ottawajazzscene.ca/news/10322-a-super-awesome-fusion